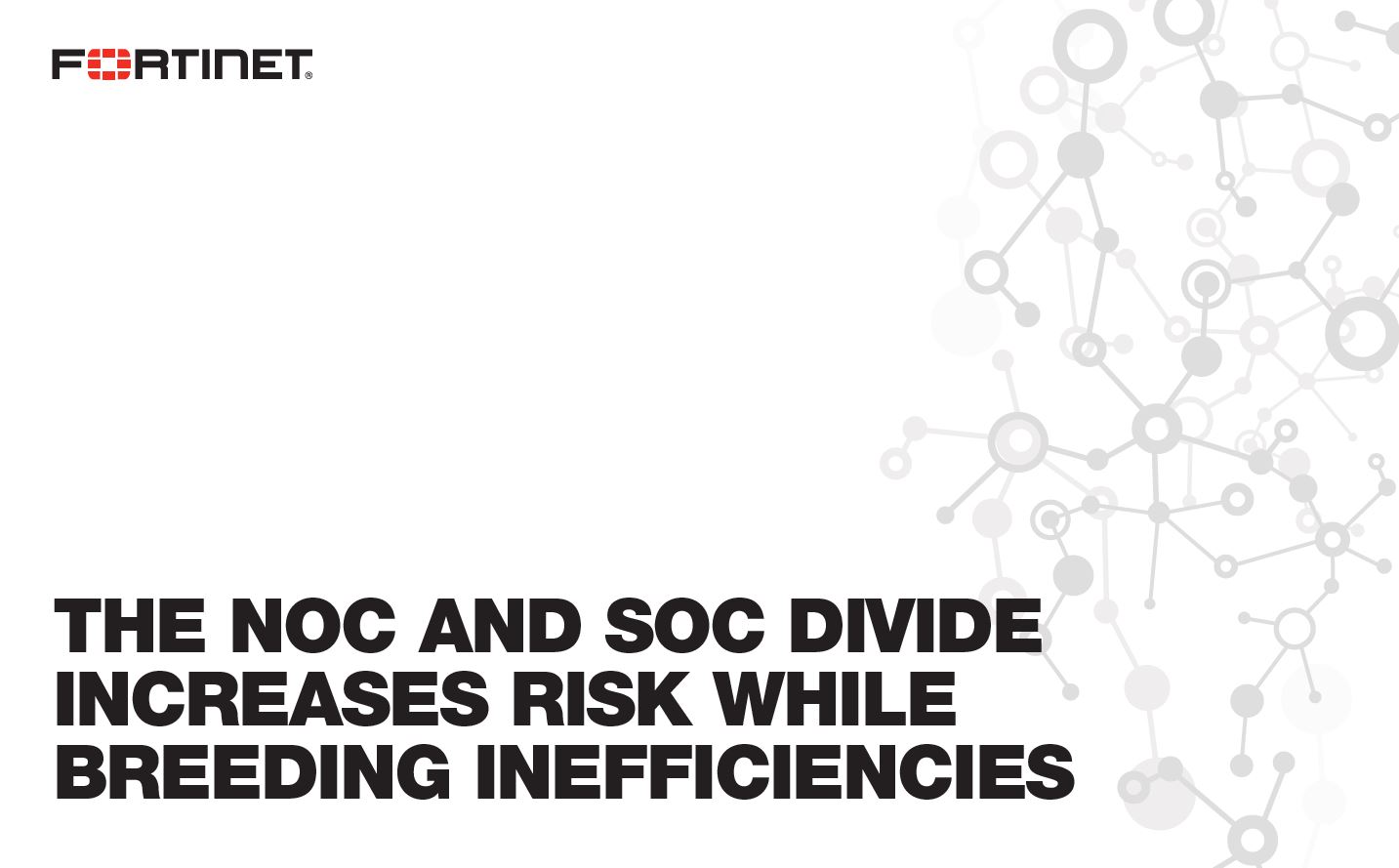 We're in an era of fast-paced digital transformation that broadens the attack surface, increases workloads, and pushes the complexity of security management to new heights. At the same time, the threat landscape is becoming increasingly more difficult to defend against. Meanwhile, resource constraints hamper security reach and effectiveness.
Cybersecurity and network teams are caught in the middle of this maelstrom, fighting competing priorities. While operational teams in the Network Operations Center (NOC) aim to maximize throughout, uptime, and availability, security teams in the Security Operations Center (SOC) measure their success in terms of detection, block rates, and other threat-based criteria.
Download this whitepaper to learn more about how this siloed approach causes operational inefficiencies and increased security risks.