Next-Generation Technologies & Secure Development
Why can't security teams overlook the benefits of Collaboration & Automation?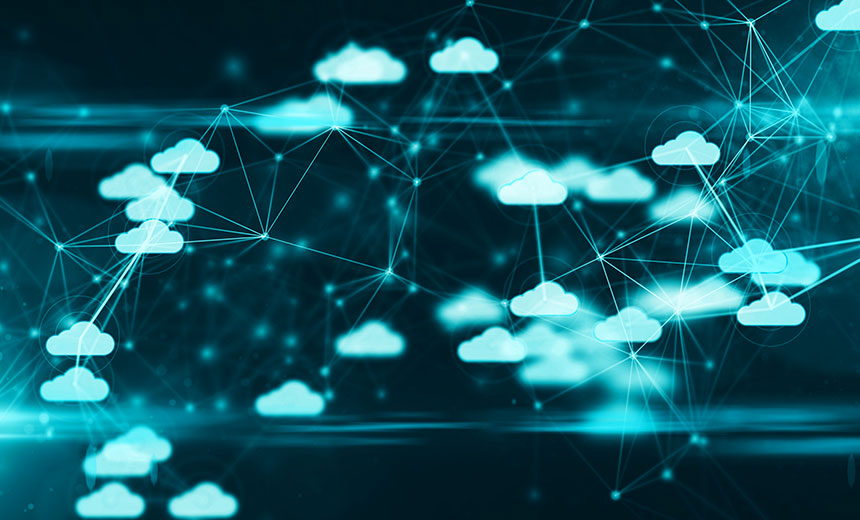 In the last few years, many cybersecurity teams find themselves facing criminals that are often sophisticated, resourceful and have all it takes to win. This talk focuses on 2 areas where criminals today have the upper hand - automation and collaboration, discussing some recent high profile events that we have witnessed, and suggesting what we think is key to change the current situation where many of us feel we are the little boy sticking his finger in a leaking dike.