DDoS Protection , Governance & Risk Management , Next-Generation Technologies & Secure Development
Threat Intelligence in Action
Level 3's Norton and Major on the Value of Data from Threat Research Labs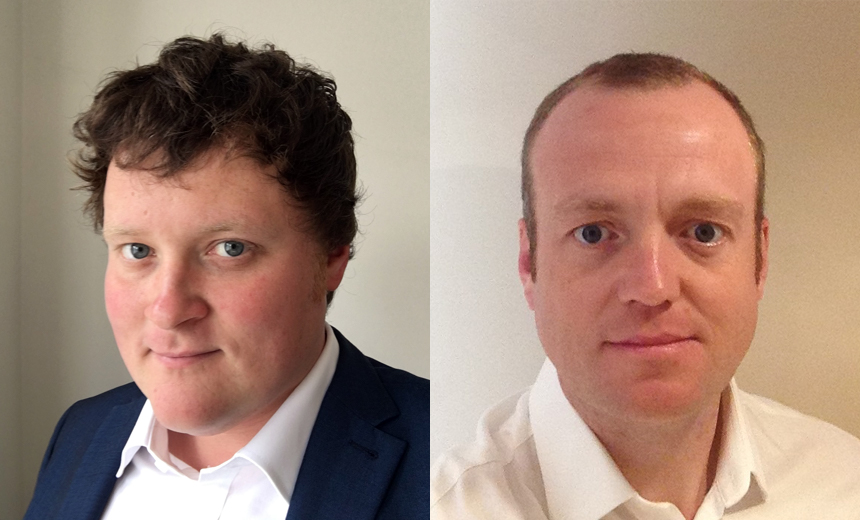 Threat intel feeds are one thing; actionable threat intelligence is quite another. Bryn Norton and Tom Major of Level 3 Communications discuss the unique value of the relevant data they analyze in-house and provide to clients.
Norton, Level 3's Director of Solutions Architecture and Security EMEA, says the value comes from the company's own Threat Research Labs.
"We own and operate one of the world's larger IP platforms, and as part of that we have lots of information that transacts and moves across our network, and what we look to do is benefit from that data," Norton says. "We correlate 87 terabytes per day, and we monitor somewhere in the order of 1.3 billion security events per day. The net effect is: We're able to take that intelligence and use it to the benefit of our network, and now to the benefit of our customers."
In an interview about providing actionable threat intel, Norton and Major discuss:
The work done at Level 3 Threat Research Labs;
How to cut through the noise and identity relevant data;
What distinguishes Level 3 intel from other threat feeds.
Norton is Director Solutions Architecture and Security EMEA at Level 3 Communications, where he is responsible for steering customers and partners towards security best practice across the region. He runs Level 3's Security Practice and Solutions Architecture Team (SAT), a group of technology consultants focused on adding value to customer experience and bringing industry expertise to bear..
Major is the Product Manager for Level 3's Security Services portfolio in EMEA. He is responsible for ensuring that Level 3's Managed Security Products and Services meet the requirements of the EMEA region and deliver maximum value for both Level 3 and its customers. He joined Level 3 from Virgin Media, where he was responsible for developing Security Products for Virgin's UK customer base and for ensuring these products achieved relevant security accreditations.