CISO Trainings , COVID-19 , Governance & Risk Management
Stress Management Tips for Cybersecurity Professionals
Training Specialist Keil Hubert Offers Timely Insights on Coping During Pandemic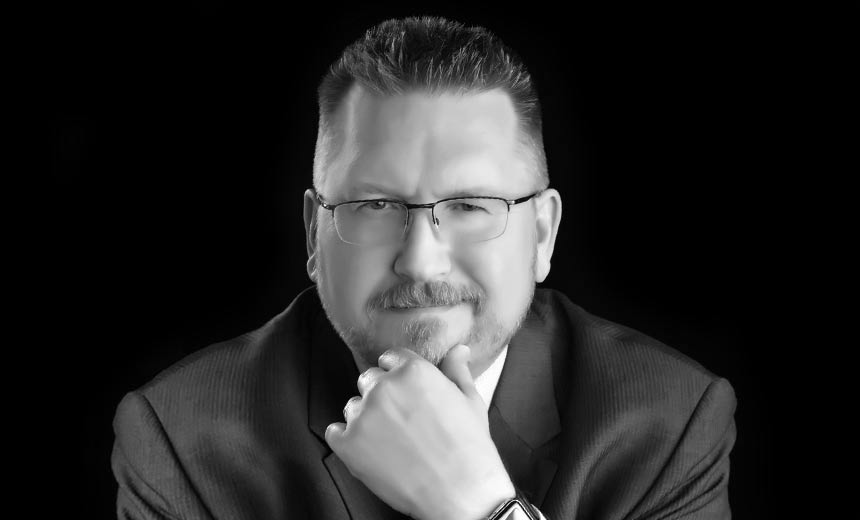 Stress levels for CISOs are increasing as they deal with emerging security issues during the COVID-19 pandemic. So it's more important than ever to make communication and diplomacy a top priority to help facilitate a team approach to security, says training specialist Keil Hubert.
"Security always has to be a team effort; it is not an individual sport," he says. "When you feel that you're reaching your limit, rather than handle this completely on your own, try to make the best use of your prior training and ask for help."
In an interview with Information Security Media Group (see audio link below photo), Hubert discusses:
The impact of stress on security professionals;
Why endurance is far more important than resilience;
What technologies and techniques can help alleviate stress.
Hubert is the head of security training and awareness for the Options Clearing Corp., or OCC, a Chicago-based equity derivatives clearing organization. Earlier, he served as an IT consultant as well as a U.S. Army medical IT officer and a U.S. Air Force cyberspace operations officer.