Fraud Arrests 'A Victory for Us'
Ex-DoJ Prosecutor Kim Peretti on $45 Million Heist Investigation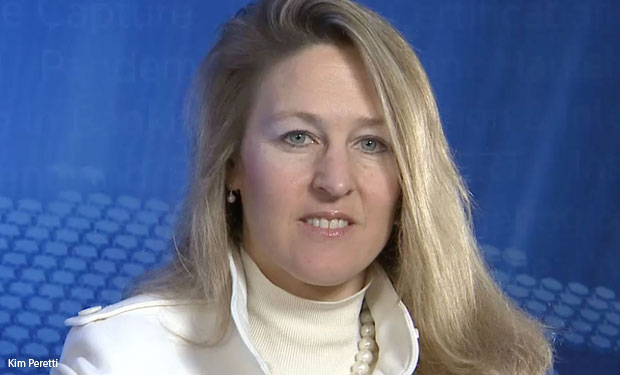 Former federal prosecutor Kim Peretti understands international crime investigations. And she calls the arrests in the $45 million global bank heist "a victory for us." What lessons can investigators draw from the case?
This cyberheist operation involved hacking into payment card processors' networks, increasing prepaid debit-card limits and speedily withdrawing $45 million from ATMs worldwide, according to the U.S. Department of Justice.
"This is one of the more sophisticated schemes - one of the more dangerous schemes," says Peretti, a Washington, D.C.-based attorney who helped prosecute convicted fraudster Albert Gonzales in the TJX and Heartland fraud cases. "[This scheme] involves the ability to get in the financial systems and manipulate information - manipulate the transaction limits, the withdrawal limits, and essentially create money where money didn't exist before."
It's not just the size of the scheme that stands out, Peretti says. It's also the speed at which these thefts were made.
"[It's significant] how quickly these organized criminal groups can mobilize people in every continent, in cities across the globe, and give them marching orders in a very coordinated, short time period, to hit ATMs at the same time and withdraw money."
In an interview about the fraud scheme and investigation, Peretti discusses:
Her insights on this international investigation;
Lessons learned from global cash-out schemes;
Security tips for targeted organizations.
Peretti is a partner in the Alston & Bird, LLP law firm's white collar crime group and co-chair of its security incident management and response team. She is also a former director of PricewaterhouseCoopers' cyberforensic service practice and a former senior litigator for the Department of Justice's computer crime and intellectual property section. While at the Department of Justice, Peretti led several benchmark cybercrime investigations and prosecutions.