Customer Perspective: Automating Access Certification in 17 Days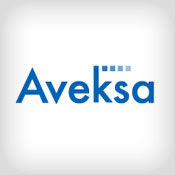 Hear from Julia Bernal, Group Business Security & Data Protection Manager of Friends Life in the United Kingdom talk about how they were able to deploy an access governance solution in 17 days from initial implementation until first live access review.
See Also: Webinar | Passwords: Here Today, Gone Tomorrow? Be Careful What You Wish For.
Learn how Friends Life:
Moved from a manual access certification to automated
Achieved better visibility and clearer governance and oversight
Went from thousands of orphan accounts to zero
Identified key stakeholders to support the need for governance