Certificate for New Cybersecurity Pros
ISACA Credential Aimed at Entry-Level Practitioners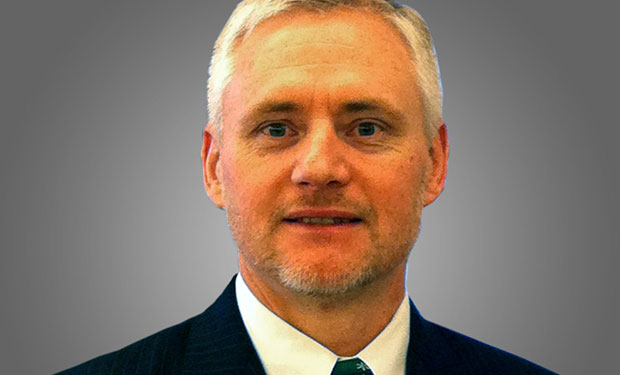 To help those new to the cybersecurity field demonstrate their level of expertise, ISACA has launched a Cybersecurity Fundamentals Certificate.
See Also: Webinar | The Future of Adaptive Authentication in Financial Services
ISACA, a global association that provides guidance, benchmarks and other tools for enterprises that use information systems, already offers four other certifications that require several years of relevant professional experience in addition to passing an exam. In contrast, the new Cybersecurity Fundamentals Certificate can be earned by only passing the required exam.
"There is a cybersecurity skills crisis, with Cisco estimating that up to 1 million security jobs remain unfilled," says Robert Stroud, international president of ISACA. "The certificate will help students, recent graduates and those looking for a career change to demonstrate their level of cybersecurity knowledge and position themselves for a successful cybersecurity career."
Those who pass the exam and earn the certificate can use it as a way to verify competency to potential employers and help them stand out when applying for cybersecurity positions, Stroud says.
The certificate is part of ISACA's Cybersecurity Nexus, a resource where professionals can find guidance and credentials for various levels in their career. The association plans to offer a cybersecurity certificate aimed at more experienced practitioners in 2015.
To earn the new certificate, applicants will be tested for knowledge of cybersecurity concepts; architecture principles; networks and systems; incident response; and the security implications of emerging technology.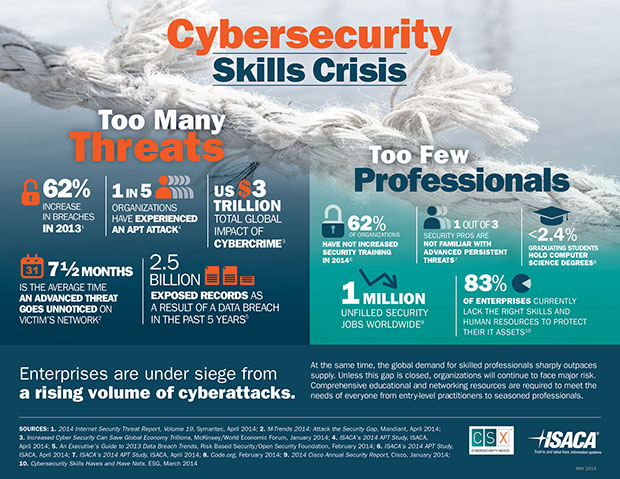 Those preparing to take the exam for the new certificate can take advantage of a study guide, which explores the key areas covered in the exam and includes self-assessment questions. Optional workshops also are offered at ISACA events, including the North America Information Security and Risk Management Conference in November, to help candidates prepare.
"A recent poll of ISACA student members showed that fewer than half believed they would have adequate cybersecurity knowledge to do the type of job they are seeking after graduating college," Stroud says. "ISACA aims to close that gap with valuable resources that will help individuals build cybersecurity skills and knowledge, and help enterprises develop their cybersecurity workforces."