Acquiring The Best Security Decisions in Mobile Banking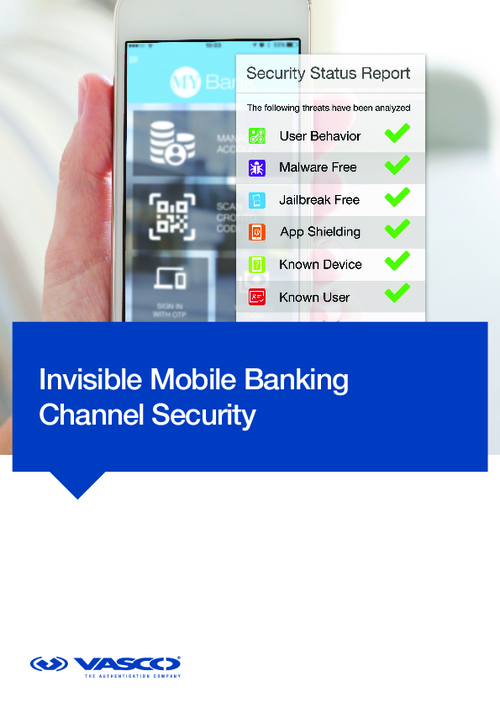 As more banking customers make use of mobile devices and apps, the opportunities for fraud increases. Mobile apps broaden the attack surface to devices that often have limited security measures. Besides security, mobile apps also have the challenge to be as usable as possible.
Download this whitepaper to learn how to achieve the twin goals of usability and security.
Download Whitepaper